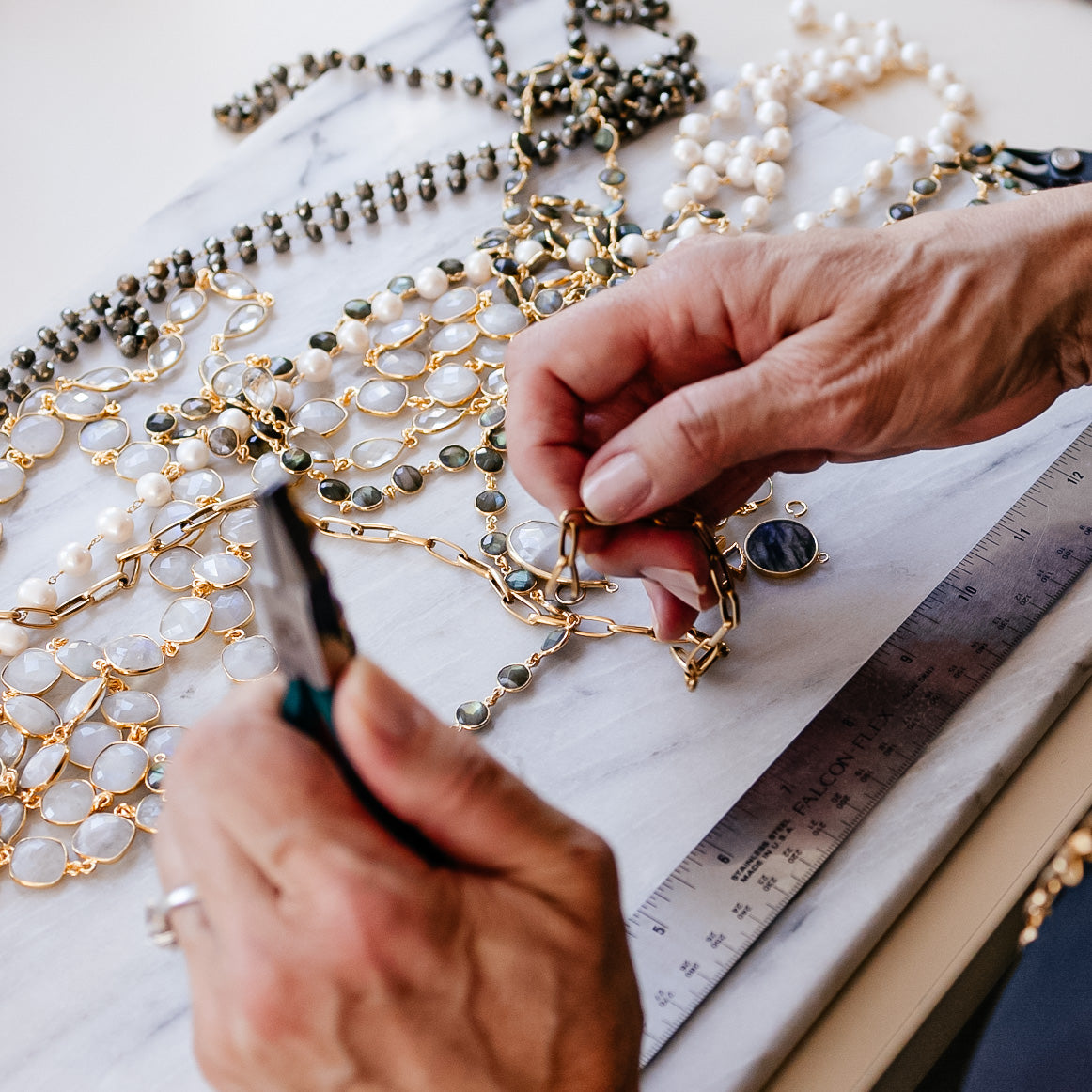 Meet Loni

Hello, I'm Loni Paul! I design hip and relevant, handmade jewelry for confident women to express their individual styles.

I design jewelry for women like you, who:
• Want to elevate their everyday style with bold shapes and timeless silhouettes.
• Appreciate high-quality craftsmanship and a luxurious aesthetic.
• Yearn for jewelry that promotes transformation, strength, clarity, and confidence.

If you are proud to support US-based, local artisans, explore my collection, where each piece is designed and handcrafted in my Massachusetts studio.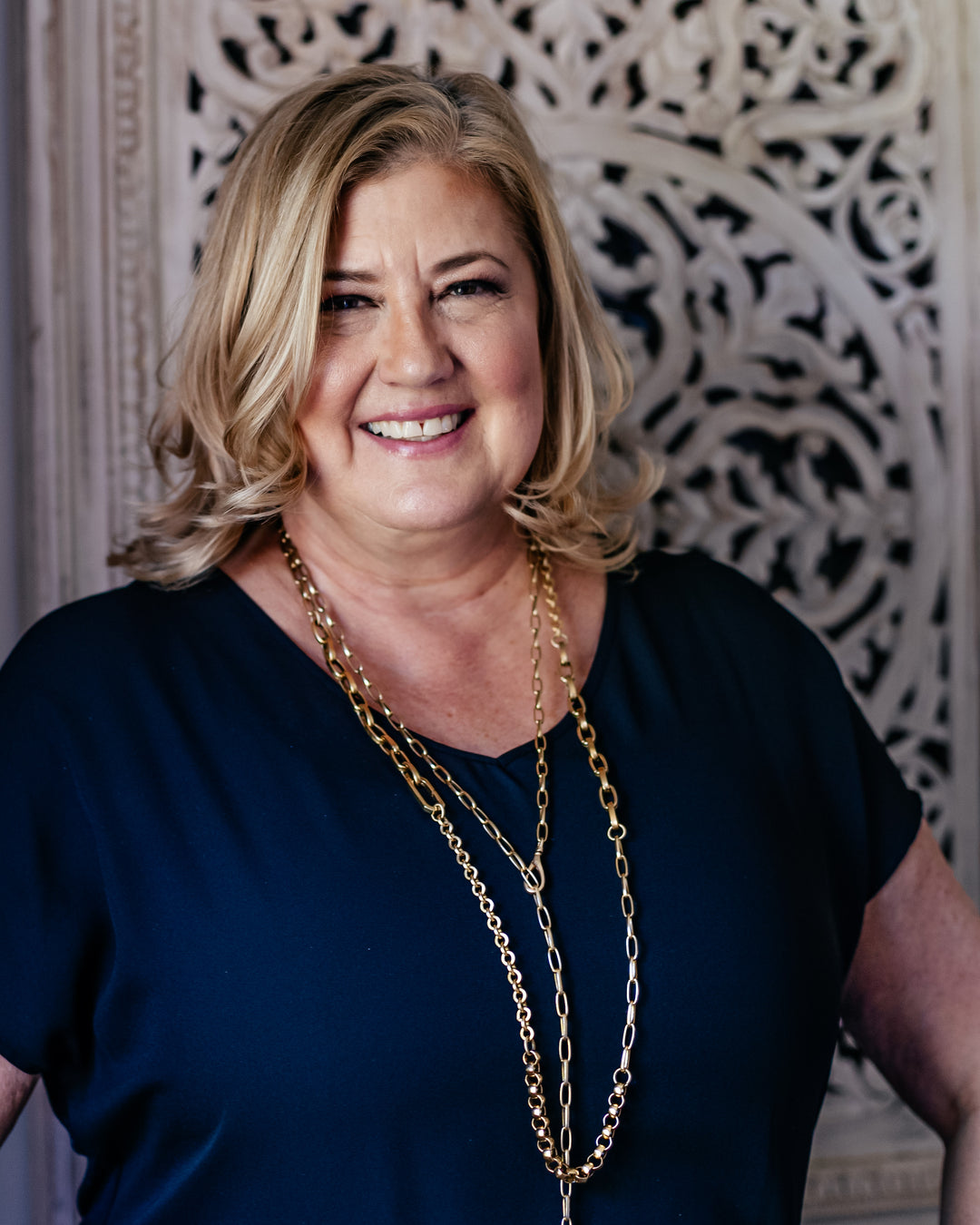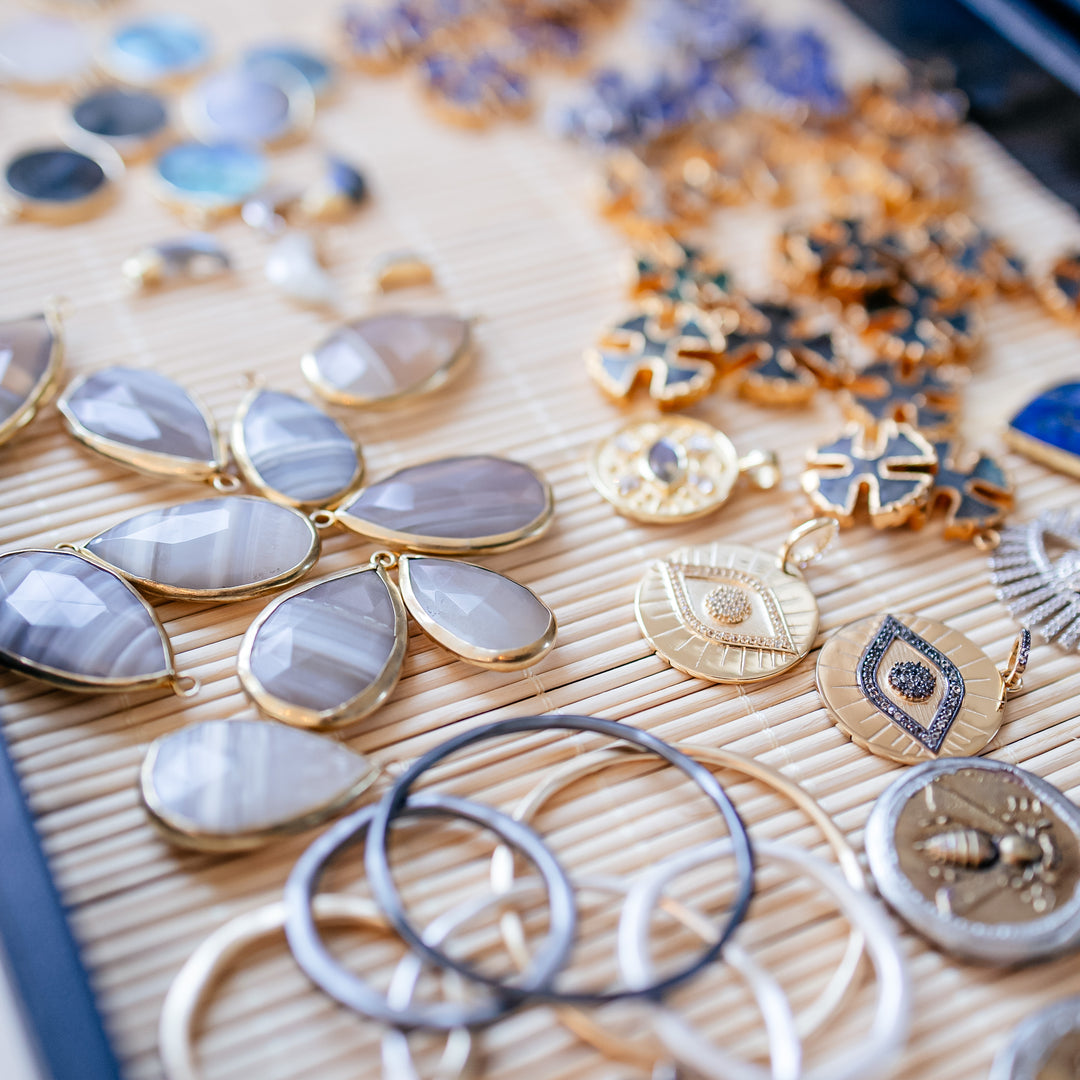 An Origin of Life-Long Inspiration

My lifelong passion for bold and unique jewelry began as a teen, combining thrift store finds and my mother's vintage jewelry with modern pieces to create my own unique style. I never felt fully dressed without my jewelry and continued to search for meaningful pieces to express my distinct individuality.

A self-taught designer and student of yoga, meditation, and philosophy, my first creation was a hand-knotted mala necklace to support my spiritual journey. My first work was infused with intention, and the stones provided strength and clarity. As I placed my creation around my neck, I felt empowered and confident that the future was bright and the opportunities limitless. That was the day that Loni Paul Jewelry was born!
Handmade with Intention

Inspired in my search for high-quality materials that embody underlying meaning, every design choice I make is with intention. The matte and burnished finish of my chains and charms give my designs a luxurious look and feel, while the stones and symbols are chosen to support your individual journeys toward accepting change, seeking clarity, feeling grateful, and being strong.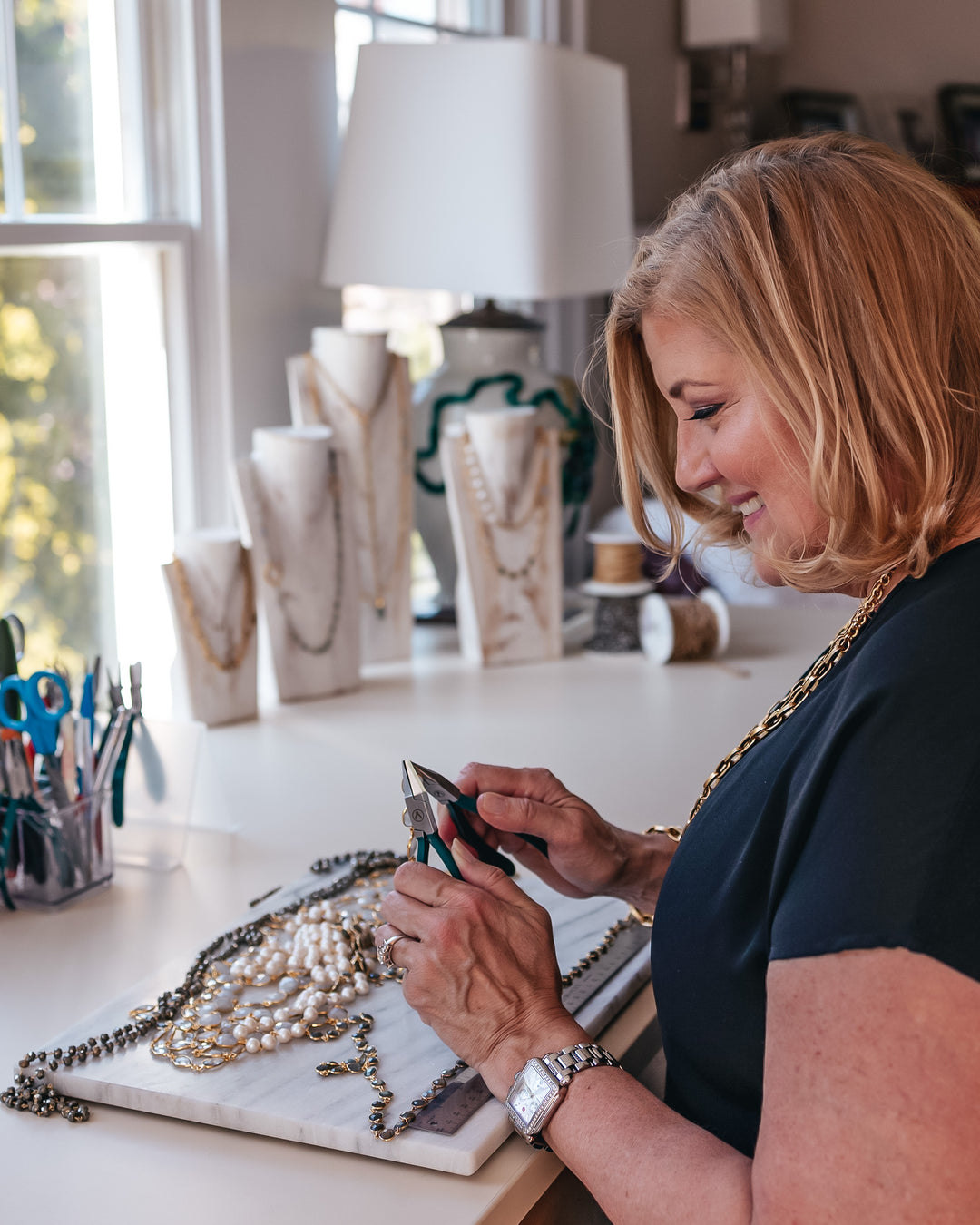 Discover the Collection
At Loni Paul Jewelry, it's not just about making beautiful jewelry, it's about making you feel strong, confident, and effortlessly chic. Are you ready to elevate your everyday style with bold shapes and timeless silhouettes?

Come explore our collection and discover affordable luxury within every detail and piece designed by Loni Paul.