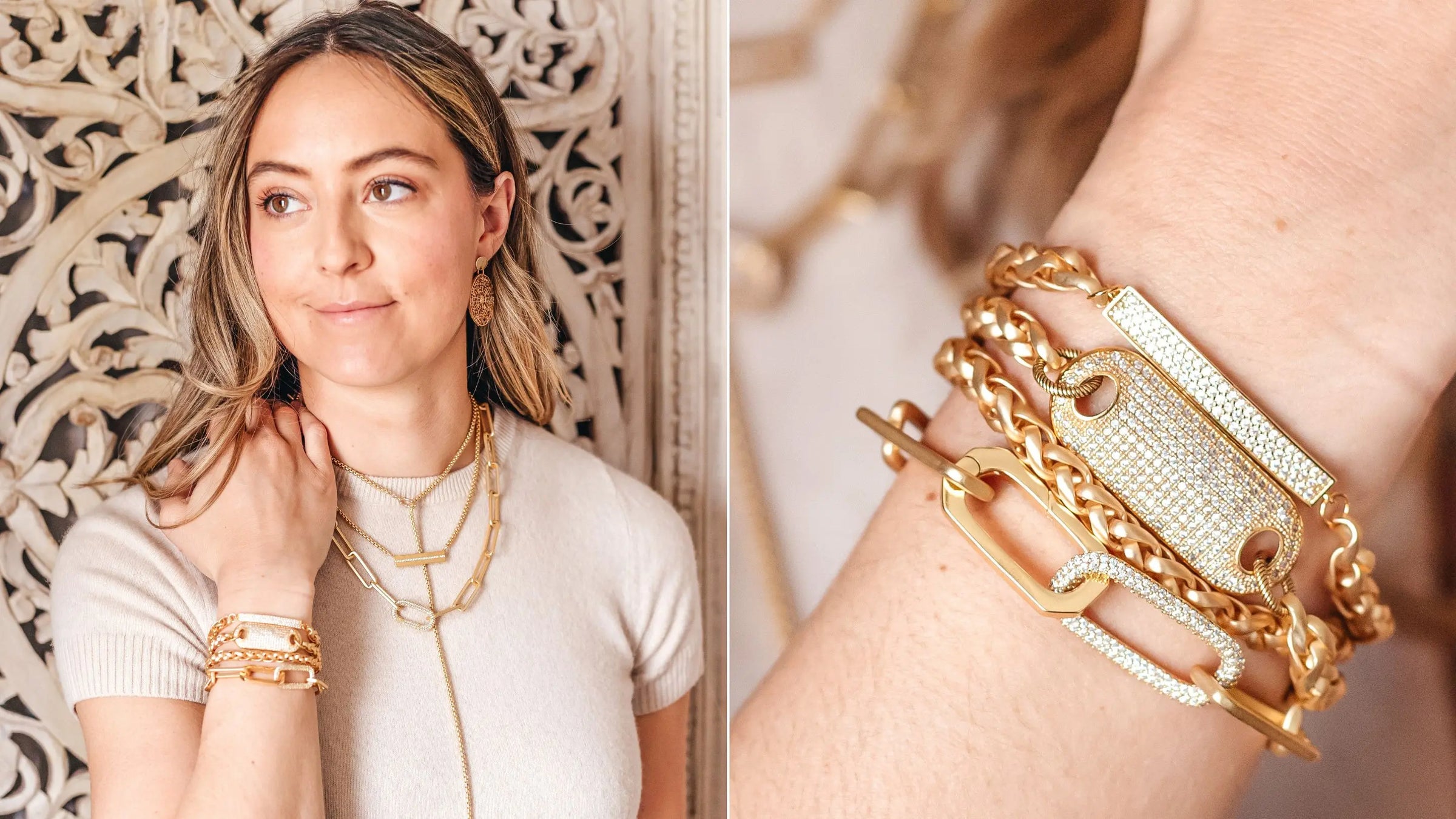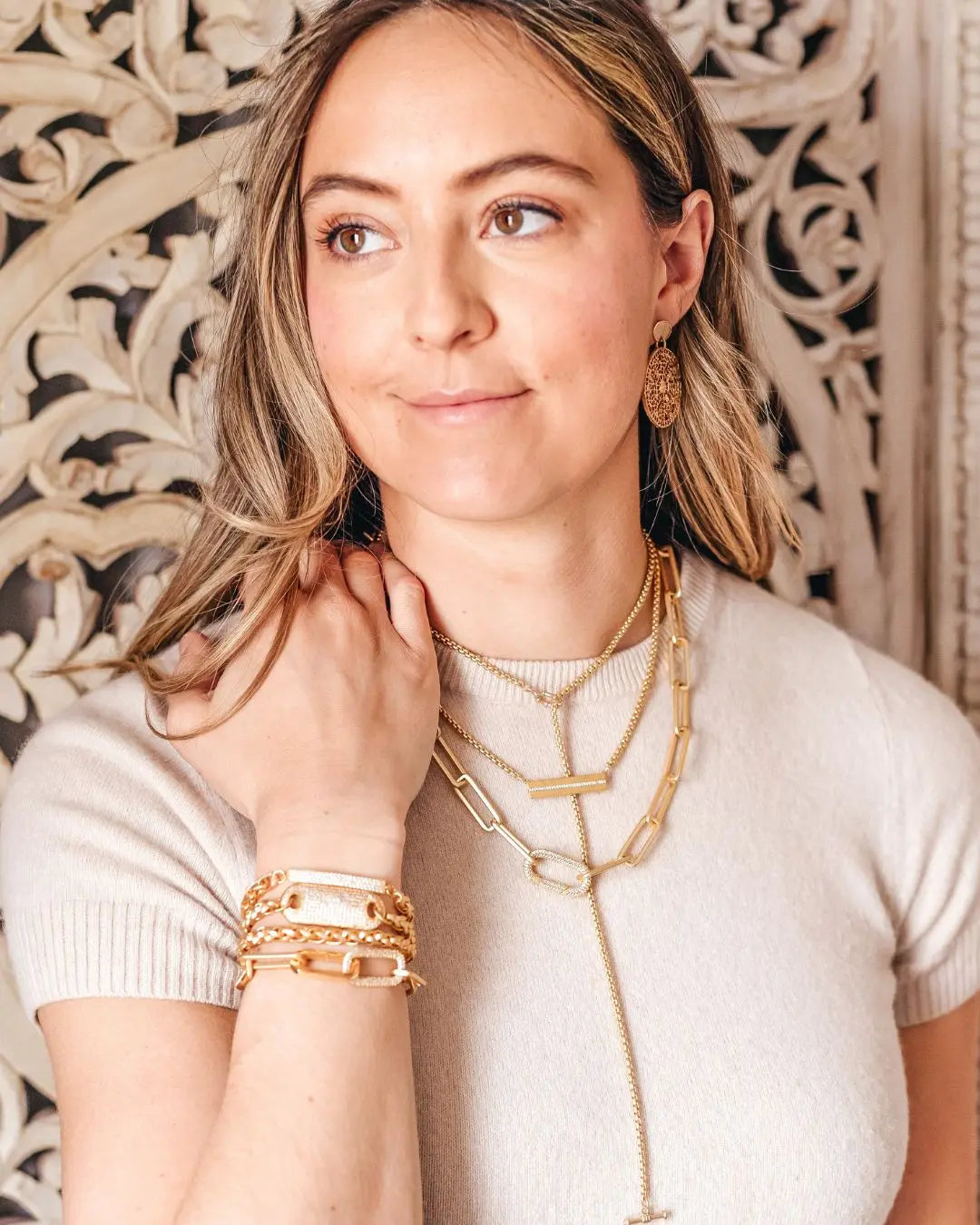 elevate your everyday style with
Bold Shapes
and Timeless Silhouettes
"It's not just about making beautiful jewelry, it's about making you feel strong, confident, and effortlessly chic." ~ Loni Paul
Shop the Look ~ Luxurious Layers of Kyanite, Aquamarine, Moonstone and Pearls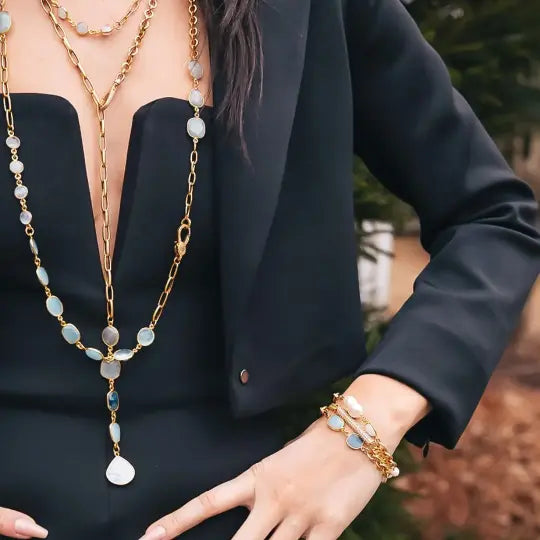 Gifting made easy!
From best sellers and curated gemstone layers to gifts under $175, we make gift giving easy!
Each piece arrives in a beautiful pouch, ready for gifting. Free shipping with $100 order.
An Origin of Life-Long Inspiration
I create pieces for those who yearn for jewelry that promote transformation, strength, clarity, and confidence. Inspired in my search for high-quality materials that embody underlying meaning, every design choice I make is with intention.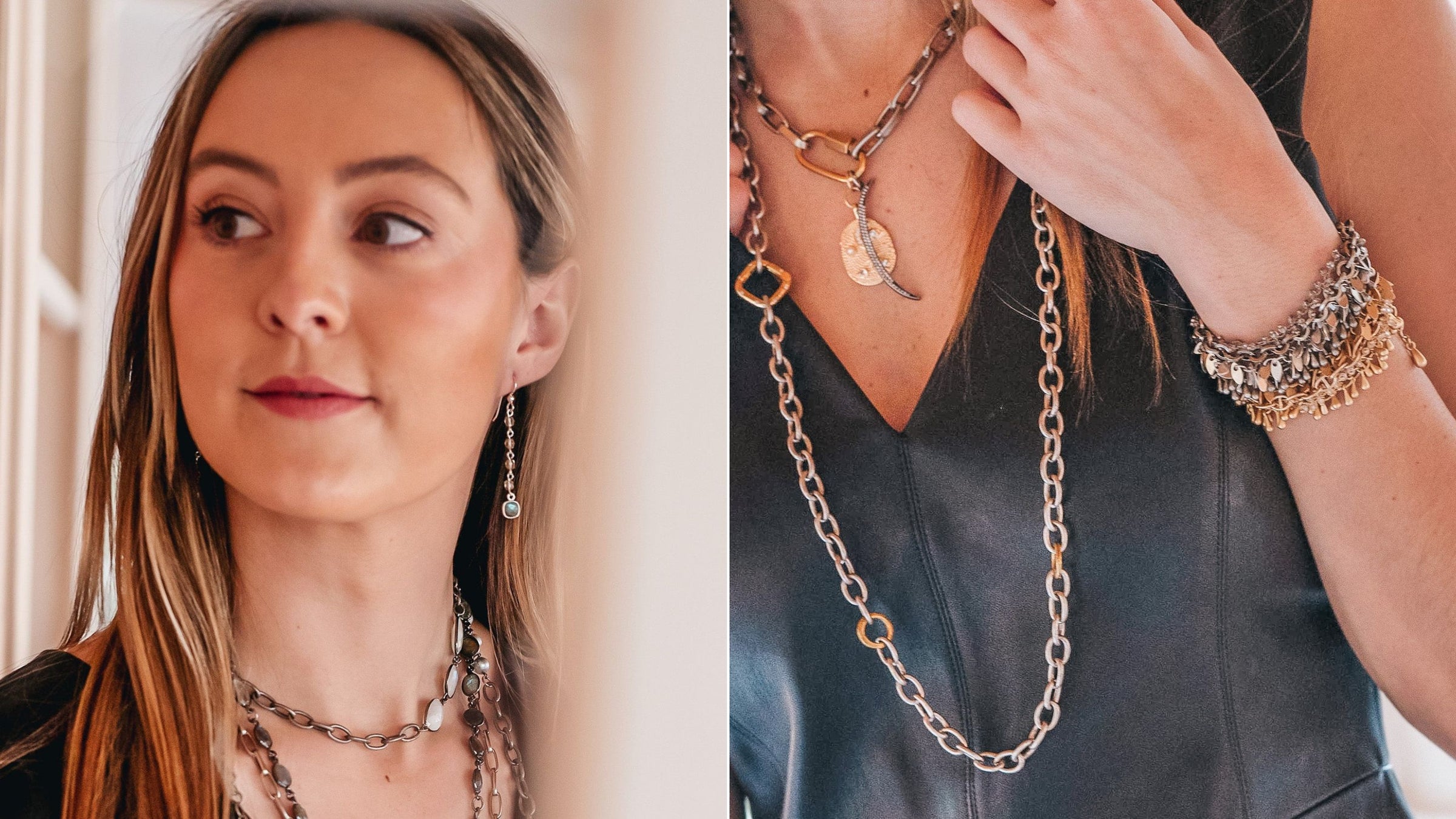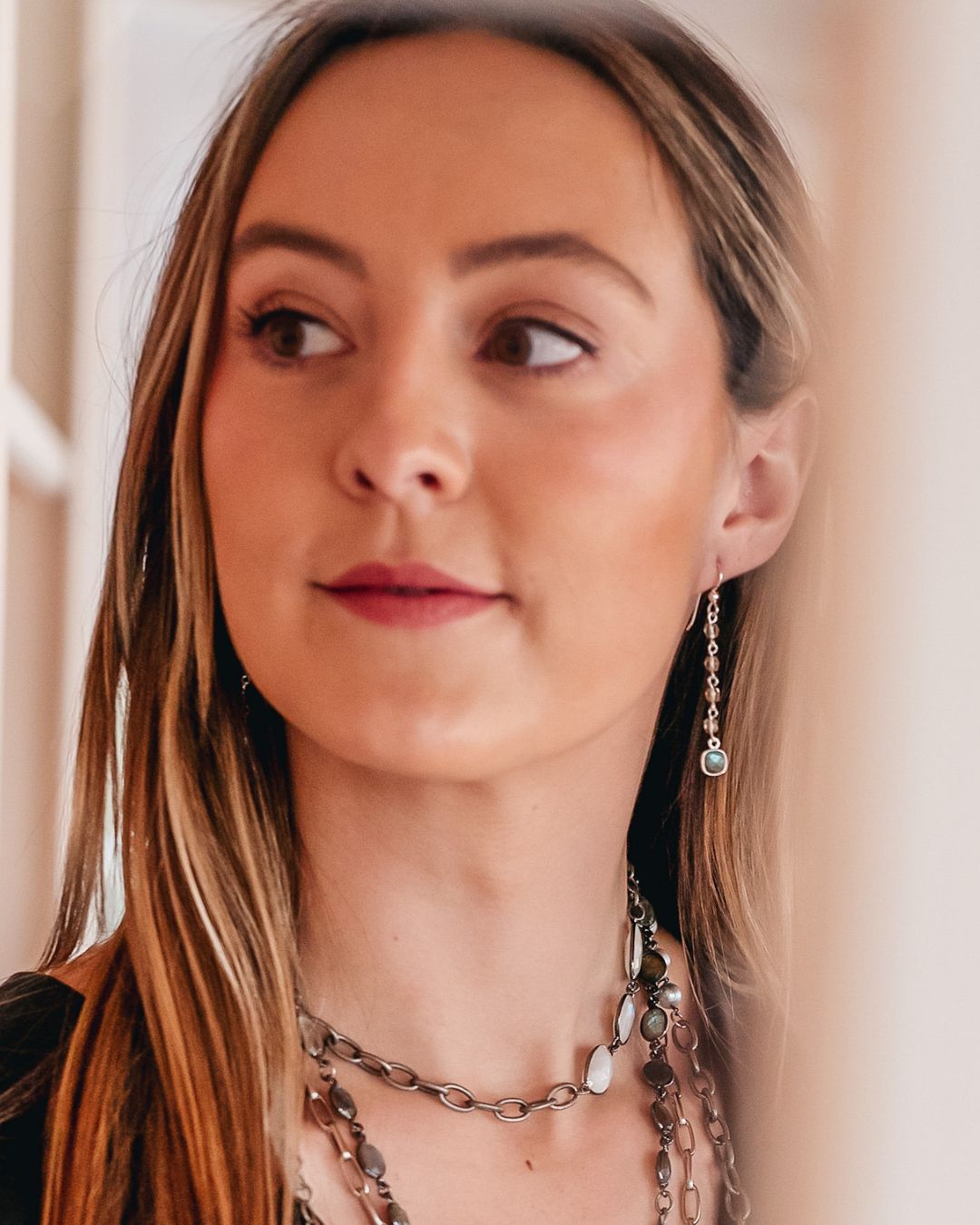 "Wear a fabulous smile, great jewelry and know that you are totally and utterly in control" ~ Donatella Versace
What our customers say about us
★★★★★

Loni Paul is a unique brand that creates both every day and statement pieces. I love that whatever I wear, one of her designs will instantly elevate the whole outfit. I have so many pieces, it's hard to choose.

Jill P.

Winchester, MA
★★★★★

I wear my Loni Paul pieces when I need strength and clarity. I love that Loni selects materials for their symbolism and superpower properties. I built a special display to showcase her designs in my home. They all are beautiful works of art, but my dragon necklace is my favorite.

Jen T.

Bar Harbor, ME
★★★★★

Loni helped me pick out the perfect gifts for my friends and they love their Lariats! One immediately wore hers as a necklace and the other as a bracelet. So versatile and the perfect gift!

Brenda S.

Boston, MA
★★★★★

My moonstone earrings are my go-to earrings! The stones are beautiful quality, and the design is so unique. Everyone notices them, but what is most important to me is the meaning behind the moonstone. Each day is a new beginning, and these earrings remind me of that every time I wear them.

Christine T.

Medford, MA
★★★★★

Loni created beautiful custom necklaces for my girlfriends. Each piece is unique and tailored to their individual personality. They LOVE them and we get so many compliments when we wear them together." Jill A. Winchester, MA

Jill A.

Winchester, MA
★★★★★

I wear very classic and clean lined clothing and my Loni Paul jewelry elevates every look and makes me fantastic. They are perfect for every day, lunch with friends and date night with my husband. My Loni Paul pieces are so versatile, they are the first thing I pack for every trip.

Lora C.

Scottsdale AZ